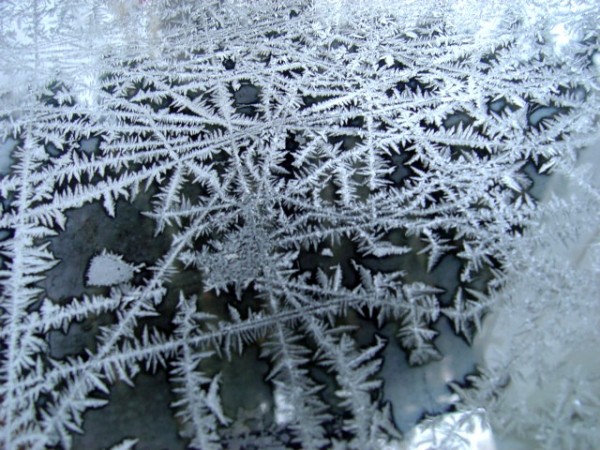 "Nations will come to your light, and kings to the brightness of your dawn" (Isaiah 60:3).
The Great Awakening of 1857 was so profoundly affected by prayer that it was known to many as the revival of the prayer meeting. During 1857 financial panic occurred in America. Spiritual and moral decline had been on the rise for approximately seventeen years. God had used Charles Finney in years previous to the decline; however, economic greed and speculation had grown since that time.
Jeremiah Lamphier began a noonday prayer meeting for laymen in downtown New York City on September 23, 1857. He sat alone for the first twenty-five minutes, but by 12:30 there were six men present. The following week twenty men attended. Within six months, more than ten thousand businessmen were attending.
The Holy Spirit began to call people to pray. Many people were converted in the prayer meetings, and others found victory in their walk with God. It has been estimated that in America, "In just two years, over a million converts were added to the churches of all denominations. Over a million converts were added to the churches of Great Britain," God wanted to bless His church, and the wind of the Spirit blew across the hearts of the people of God, calling them to prayer.
Out of the prayer meetings grew a great harvest, and following the harvest grew great ministries. God raised up a shoe salesman, D. L. Moody, who would become one of the great evangelists of the world. Hudson Taylor, who would lead a great missionary movement, was ultimately affected by the revival. Men sought the Lord, He set them aflame, and nations were affected by the flames of revival.
–Adapted from The Prayer Factor by Sammy Tippit
Father, when I hear the stories of faithful men and women who simply called others to join them in prayer…and see how You were pleased to add to their numbers, I long for the same! Give me the courage to call others to join me in seeking Your face, and to be open to the moving of Your Spirit in response. May the flames of revival be sparked in my life and spread to many others as You draw all people to Yourself!
Prayer Points
Praise God for his deep compassion for the poor, the suffering, the lonely (Isa. 58:5-7). Give thanks for the times when God has lifted you out of the pit of depression or loneliness or from the mire of circumstances (Ps. 40:2). Confess any times recently when your ears have been deaf to the cries of the poor in your area (Mt. 25:31-46). Commit yourself to becoming more aware of their needs. Ask God to show you his heart of compassion and how it can be revealed in your life (Isaiah 58).
Pray that oppressive governments may learn to respect the rights of all people and that true justice and mercy will prevail in courts and government decisions.
–Prayer Points taken from Patterns for Prayer by Alvin VanderGriend
The Prayer Factor: Adventures with a God Who Hears and Answers by Sammy Tippit, is available at prayershop.org.  Use the code CONPSP3 at checkout to receive an additional 10% discount on the book.