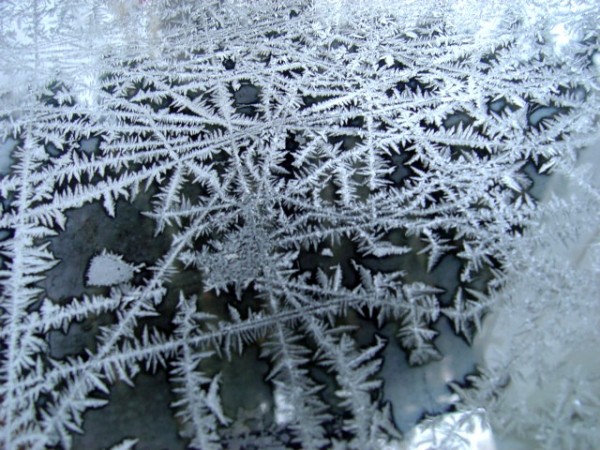 The great need of the church in this generation is the manifest glory of God. We need men and women with the mark of God's glory upon their lives. Our pulpits need to be set aflame by men who have seen the King of glory in their secret chambers of prayer.
Our pews need people to fill them whose hearts long for God's manifest presence in their lives. The need exists for men and women who are like Jesus because they have been with Jesus. Revival is when God is known as God of our lives, homes, churches, and communities.
The Bible exhorts the believer to remember the things that God has done for His people in past times. We have much to learn from the history of God's dealings with His people. Prayer will always be found at the root of those dealings. As a result, it would benefit us to look at the importance of prayer in historical awakenings. Although this is not an exhaustive study of spiritual awakenings, it will serve to remind us that God has not changed. The God of Paul, Peter, Whitefield, Wesley, Finney, and Moody is the God of our generation. He is looking for men and women who will take hold of Him in prayer and not let go until His glory comes.
–Adapted from The Prayer Factor by Sammy Tippit
Holy Spirit, I want to take hold of You in prayer and not let go until I see Your glory come in my life, and in the midst of Your people! I have heard so many stories of what happens when Your manifest Presence shows up and I am tired of only hearing but not seeing! How I thirst for more of Your divine activity around me. Make me willing to follow Christ at all cost and to seek Your face passionately simply because I long to be with You. Come and reign in me!
Prayer Points
Praise God as your beloved Father. Give thanks as a dear child for the undeserved love and grace you receive from him. Confess all the ways you have offended him. Commit yourself to trusting and obeying. Ask Christ to be with you always and to teach you to obey all things that he has commanded.
Pray for the ability to serve God in marriage and family life by reflecting his covenant love in lifelong loyalty, and by teaching his ways, so that children may know Jesus as their Lord and learn to use their gifts in a life of joyful service.
Prayer Pointer
"God's answers are wiser than our prayers." —Anonymous
–Prayer Points taken from Patterns for Prayer by Alvin VanderGriend
The Prayer Factor: Adventures with a God Who Hears and Answers by Sammy Tippit, is available at prayershop.org.  Use the code CONPSP3 at checkout to receive an additional 10% discount on the book.