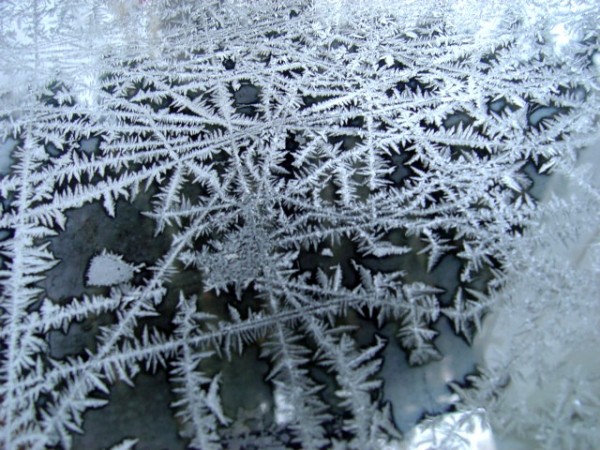 "While they were worshiping the Lord and fasting, the Holy Spirit said, 'Set apart for me Barnabas and Saul for the work to which I have called them.' So after they had fasted and prayed, they placed their hands on them and sent them off" (Acts 13:2-3).
There is a story of a preacher who regularly challenged the young people in his church to come forward to dedicate their lives to missionary service. The church was supporting several of these youth who had chosen to respond when God placed a call to go into all the world upon their hearts. One Sunday, he preached a powerful message about the desperate need for workers in the harvest and gave yet another opportunity to those who felt called by God to prepare themselves for going to the lost. Yet, this day was different from all the others. This was the day that his own daughter walked up the aisle and stood before him, her eyes shining with excitement and joy. The preacher's heart plummeted to the floor as he watched her come, and anxiety sprung up in his throat. He had been prepared to send everyone else's sons and daughters, but had not considered the possibility that his own child might respond to God in this way. He faced a crisis of obedience in this moment when he felt both pride and fear welling up within him.
I don't know the rest of this story, but I imagine that the preacher embraced his daughter's commitment, offering his encouragement and support as she answered the call of God upon her life. Yet, his situation reminds us that when we ask the Lord of the harvest to send workers into His harvest field, we need to be serious about preparing ourselves, our children, our parents, etc. for the possibilities of what God may do in response. Perhaps God will call us to much prayer and fasting as part of such preparation so that He can reveal His plans and purposes to us. Are we prepared to send those we love with our support and blessing? Will we step out in faith, committing ourselves to send them out fully equipped spiritually as well as financially? Are we prepared to go if He is calling us?
Lord of the Harvest, prepare my heart in worship, prayer and fasting for all that You plan to use me for in the work of Your kingdom so that I don't miss the opportunities you lay before me. Get me ready for the possibility that You may choose to call my children or grandchildren to places all over this world for Your sake. Help me to be willing to send those whom You have called by helping them to be prepared physically, spiritually, emotionally and financially. And, Father, prepare me to respond joyfully in whatever way You choose to use me.
–Adapted from Revolution on Our Knees: 30 Days of Prayer for Neighbors and Nations by David and Kim Butts
Prayer Points
Praise God as your rock, your fortress, your deliverer, the one in whom you take refuge. Thank God that he hears and answers prayer and showers you with unfailing kindness. Confess any unfaithfulness, impurity, or deceit. Commit yourself to courageously challenging the Lord's enemies as you are armed by his strength. Ask him to reach down and take hold of you, to arm you with strength, and to rescue you from evil powers.
Pray that God will lay a burden on your heart for one or more unsaved persons he wants you to reach out to. He does not want anyone to perish (2 Pet. 3:9).
–Prayer Points taken from Patterns for Prayer by Alvin VanderGriend
Revolution on Our Knees: 30 Days of Prayer for Neighbors and Nations by David and Kim Butts, is available at prayershop.org.  Use the code CONPSP3 at checkout to receive an additional 10% discount on the book.