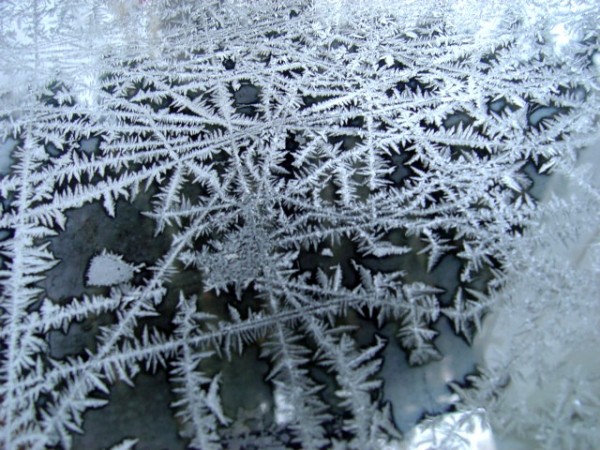 An apparent correlation exists between a movement of prayer and spiritual awakening. In some instances it is difficult to tell which came first. That is because spiritual awakening and prayer have the same focus: God. Revival is simply the manifest presence of God among His people. It is a special visitation of the Holy Spirit to His church.
True prayer is the method by which the Christian comes before the presence of God. Consequently, a praying Christian will be a revived Christian, and a church that seeks the face of God will be one that knows the glory of God. Martyn Lloyd-Jones witnessed God's presence in his congregation in South Wales. He was a student of the great awakenings and revivalists of past days. He stated that the great need of the church is that of knowledge of the glory of God. He said, "There is no doubt but that 99.9 percent of our troubles as Christians is that we are ignorant of God. We spend so much time in feeling our own pulse, taking our own spiritual temperature, considering our moods, and states and fears. Oh, if we but had some conception of Him, the inconceivable glory of God."
–Adapted from The Prayer Factor by Sammy Tippit
Loving Father, You love me even when I am focused upon my own interests rather than upon Your glory! Awaken my dull heart and draw me close! Fill me with a deep desire to pursue You relentlessly and passionately!  As I seek You, revive me and set my feet upon the Rock. Transform me day by day into the image of Your perfect Son, Jesus!
Prayer Points
Praise God for his unfathomable love. Give thanks that he will let nothing separate you from that love. Confess to God any lack of love for him. Commit yourself to loving the Lord with all your heart, soul, mind, and strength. Ask that your love may grow and overflow to others just as Christ's love does to you (1 Thess. 3:12).
Pray for family members and friends to have a strong and growing love for God and for others.
Prayer Pointer
"I have lived to thank God that all my prayers have not been answered." —Jean Ingelow
–Prayer Points taken from Patterns for Prayer by Alvin VanderGriend
The Prayer Factor: Adventures with a God Who Hears and Answers by Sammy Tippit, is available at prayershop.org.  Use the code CONPSP3 at checkout to receive an additional 10% discount on the book.