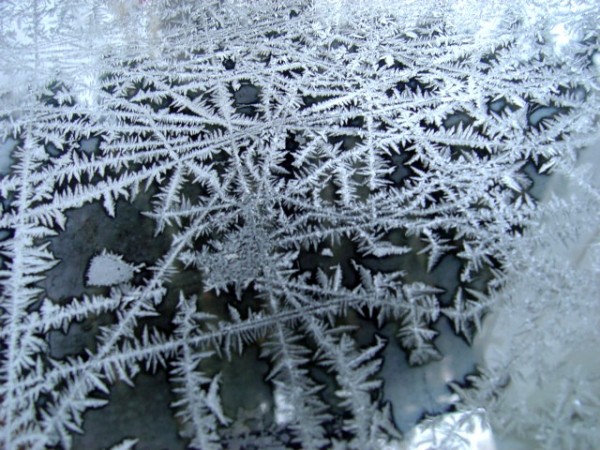 Prayer meetings in America have fallen on hard times. Less than ten percent of members now meet for prayer in churches that once had vibrant, Spirit-led meetings. In many churches, prayer meetings have become cold and boring. Other churches have never developed the tradition of meeting regularly for corporate prayer. Lewis Thompson rightly wrote, "If it is true that the active piety of a church rises no higher than it manifests itself in the prayer-meeting, so that here, as on a barometer, all changes in spiritual life are faithfully recorded, then certainly too much attention cannot be given by both pastor and people to the conducting of the prayer-meeting."
It is time to reassess the importance of prayer meetings, for the church that does not earnestly pray together cannot hope to experience revival and renewal. Have we forgotten that the Reformation era churches often held daily morning and evening services for preaching and prayer? Is it surprising that the Reformed faith has experienced more revival in Korea than anywhere else in the world in the last half-century when Christians there gather 365 mornings a year for prayer (at 5 a.m. in the summer and 6 a.m. in the winter)? We desperately need churches [in this nation] to unite in the kind of prayer that the Spirit may use to produce world-wide revival.
–Adapted from Giving Ourselves to Prayer: An Acts 6:4 Primer for Ministry (Chapter 45, Prayer Meetings and Revival in the Church by Joel R. Beeke).
Holy Spirit, wake up Your people! We are sleepy and sluggish, bent on our own comfort, and selfishly desiring what brings us honor instead of what honors You. Stir our hearts in unity of purpose so that we will long to meet together to seek Your lovely face…not just once in awhile, but continually. Pour out revival in our midst as we repent and turn from our wicked ways. Only then will we shine like stars among an evil and depraved generation, holding firmly to the word of life!
Prayer Points
Praise God for his unswerving faithfulness in keeping all his promises and never forsaking his own. Give thanks that God gave his only begotten Son that whoever believes in him should have everlasting life. Confess any unfaithfulness on your part to God. Commit yourself to being faithful to all your loved ones and to keeping all the promises you have made to them. Ask God to fill you with the Holy Spirit and to give you the confidence that you are a member of his family and know God as "Abba Father."
Pray for your church's missionaries (by name, if possible), asking the Lord to encourage and strengthen them and to keep them from loneliness, discouragement, spiritual attack, and burnout.
–Prayer Points taken from Patterns for Prayer by Alvin VanderGriend
Giving Ourselves to Prayer: An Acts 6:4 Primer for Ministry is available at prayershop.org.  Use the code CONPSP3 at checkout to receive an additional 10% discount on the book. This resource makes an excellent gift for pastors and prayer leaders!